cOAlition S statement on Open Access for academic books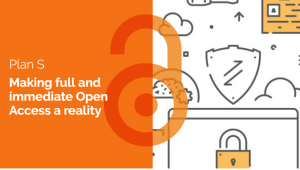 cOAlition S has just published a statement supporting Open Access for academic books, and the OA Books Network (OABN), steered by OAPEN, SPARC Europe, OPERAS, and ScholarLed) has saluted this clear support from cOAlition S for OA to books.
We're very happy to see things moving on. We published our first OA monograph back in 2010 and we've published more than 250 OA monographs so far, so we're happy to see that OA book publishing is gaining momentum.
Read the full cOAlition S statement here and the OA Books Network (OABN) response here